Airpart Supply are an approved distributor for Start Pac
Start Pac's® primary goal has always been the production of reliable, efficient and long-lasting American-made ground power units, lightweight starting units for portable power and portable power supplies — Start Pac continue to lead the way in the newest and safest technology available. Start Pac's extensive product line provides ground power and portable starting units in various sizes.
The StartPac® Quick Change line has lightweight, powerful battery packs that can be taken aboard aircraft and are intended for use in remote locations where portable power is needed most. Start Pac® also offers ground power units (GPUs) for repeated starts and maintenance functions; all GPU units are offered in either 24 volt or 28 volt models. Whether your operation requires a 24 volt power supply, 28 volt battery pack or a lightweight portable power supply, contact Airpart Supply for the best recommendation.
Start Pac's latest additions include the Patent Pending Quick Change models, the Start Pac® 53300 Power Supply and the new Start Pac® Gas-Electric or Diesel-Electric Hi-Brd GPU. Start Pac® is unsurpassed in reliable, virtually maintenance-free and cost-effective ground power units, portable battery packs and lightweight power supplies.
Start Pac is the only company that offers portable starting units that feature the latest technology in lithium batteries, including the ability to last up to twice as long as lead-acid batteries. In addition, lithium batteries are 42 percent lighter and 32 percent smaller than lead-acid batteries. For more information about lithium batteries or any other Start Pac product, please contact us today or visit the Start Pac website at www.startpac.com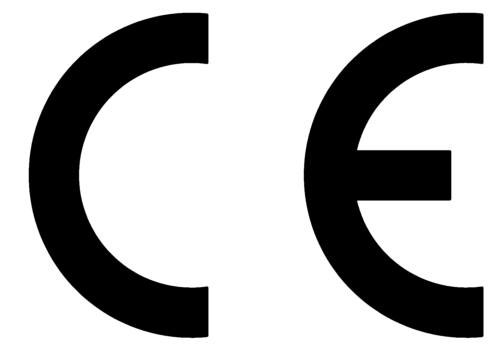 APPROVED (When purchased through Airpart Supply Ltd)