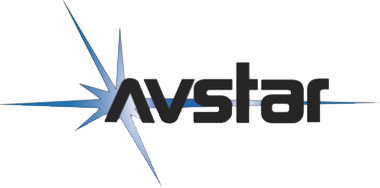 Airpart Supply are a factory authorised distributor for AVStar Fuel Systems
AVStar is the 21st century source for general aviation fuel systems. As a designer, manufacturer and overhauler of carburetors and fuel injection systems, AVStar can meet your most demanding requirements.
AVStar is now the recognised centre of excellence in the fuel system market because of first class products and its total commitment to support for customers both old and new. Owner pilots, engine shops, FBOs, distributors and engine manufacturers all receive the attention to detail they deserve, both on a personal level and in every fuel system product sold.
AVStar is proud to list Lycoming Engines as one of its customers, but we now want to earn your business. Ownership of an AVStar fuel system brings with it the knowledge that the pride you feel is matched by the pride we take in having you as a customer.
If you know the part number of the AVStar unit you require, you can search using the box provided above. Alternatively, you can use the AVStar Application Guides below:
More information on Avstar Fuel Systems can be found on the AVStar website at http://www.avstardirect.com/