Aircraft Paint Polish Products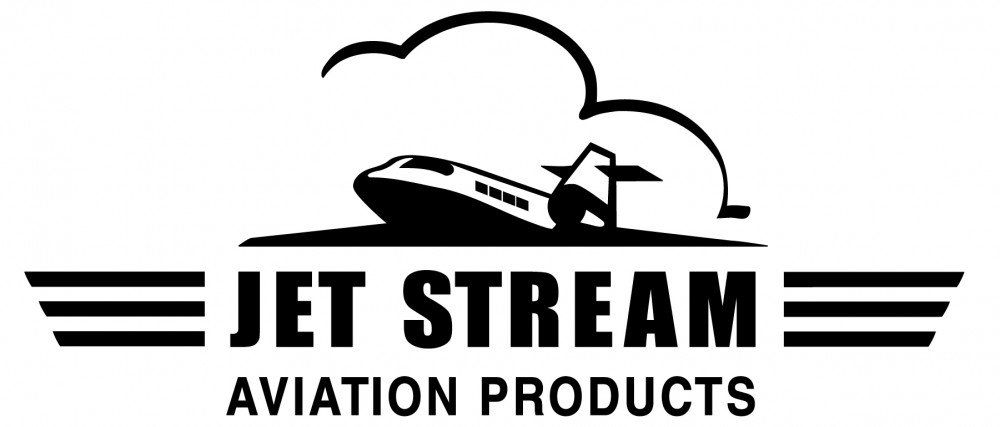 Airpart Supply are an approved distributor for Jetstream Aviation Products' line of aircraft paint polish products
SUPREME GLAZE

Great At Restoring Paint To Its Original Shine


Supreme Glaze is a semi-flowing paste cleaner wax that cleans and shines all aircraft painted surfaces while bringing out the brilliance of the original color. Supreme Glaze safely removes light to medium oxidation and scratches. Excellent for use on carbon exhaust stains associated with aircraft such as King Airs. Supreme Glaze contains color brighteners and will protect against oxidation, salts, UV rays, hydraulic fluid, insect residue and acid rain. Can be used by hand or machine polisher.
LIQUID DIAMOND

Long Lasting Paint Protectant

Liquid Diamond Paint Sealant is designed to be used with paint protection programs or as an additional step to waxing. Will help seal the surface of the paint from natural and industrial contamination. Liquid Diamond is blended with three specially formulated ingredients that bond to aircraft painted surfaces for long lasting protection. Safe on all aircraft painted surfaces including composite and fabric.
FLYERS SPEED-WAX

Provides High Gloss, No Pre-Cleaning Necessary, Carnauba Enriched.

Flyers Speed-Wax is a specially formulated waterless aircraft dry wash and high gloss protectant. Flyers is a Carnauba Enriched product with an easy-on, easy-off application process. With Flyers Speed Wax there is no need to pre-clean any surfaces before use. Flyers will allow you to clean your aircraft in a short amount of time, leaving the surface of the aircraft highly protected. Flyers can be applied directly to the aircraft with a trigger sprayer or, you can apply using a damp microfiber applicator by hand.

| | |
| --- | --- |
| SW1 | Flyers Speed Wax 1 PT |
POLISHING APPLICATORS

High Quality Product Not Easily Found In Retail Stores

Soft 100% microfiber five inch diameter wax applicators are extremely durable, with double stitched seams, over a foam disc. These wax applicators are a must when polishing or dry washing an aircraft using Flyers Speed Wax. Applicators can be washed and reused numerous times.

| | |
| --- | --- |
| DPA12 | 5" PBS Applicator (Qty 12) |
BUFFING PADS

100% Virgin wool, Quick Cutting Pads, Washable, Extremely Smooth

Buffing Pads are made from 100% wool with a 1-1/2 inch pile. These pads can be used for all of your brightwork and paint polishing needs and will cut through oxidation quickly and wear evenly for extremely smooth polishing. These buffing pads can also be washed and re-used multiple times. They do have a velcro backing and are designed to be used with a threaded nut or a Velcro backing plate.