LC1 Leather Cleaner 8oz Bottle
Jetstream Aviation Products Inc LC1 Leather Cleaner 8oz Bottle
Description
Leather Cleaner 8oz Bottle
Manufacturer

Jetstream Aviation Products Inc

This part has been superseded and you must now purchase the part(s) below. Please click the part number for pricing

Aircraft Leather Cleaner & Conditioner will effectively clean, condition, and preserve the beauty of new and worn leather. This product will not bleed onto fabric. It contains no silicone or heavy waxes that can damage stitching or become slippery. This product has been enriched with mink oil which is known for its superior ability to preserve and condition leather.

Trade or existing customers please Login or Login request for exclusive discounts.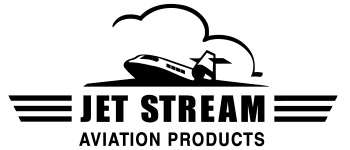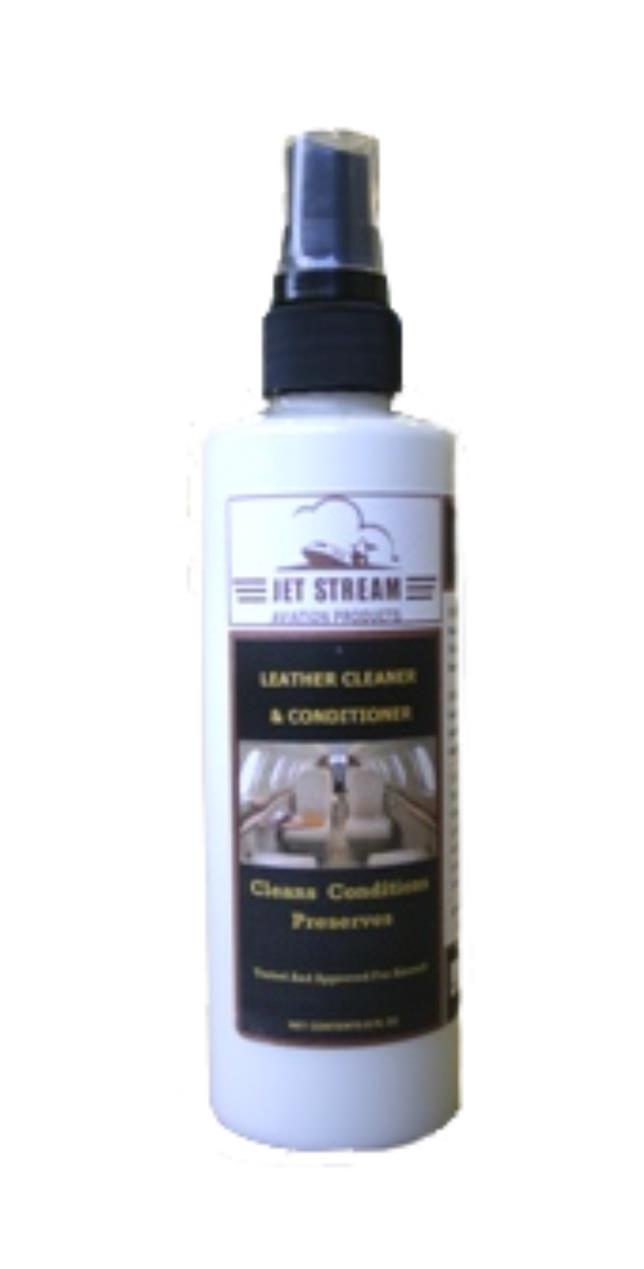 >