01-0771833-25 PAR-36 Plus Super LED Taxi 28v
Whelen 01-0771833-25 PAR-36 Plus Super LED Taxi 28v
Description
PAR-36 Plus Super LED Taxi 28v
Manufacturer

Whelen

This part has been superseded and you must now purchase the part(s) below. Please click the part number for pricing

Can use NEW Whelen Parmetheus PRO - Aviations Brightest LED - Offering 106,169 candle power compared to 15,000 from the Plus Super Series.

Trade or existing customers please Login or Login request for exclusive discounts.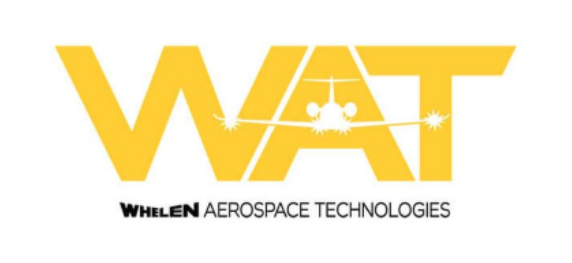 >