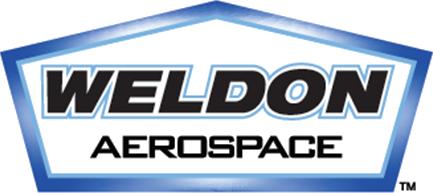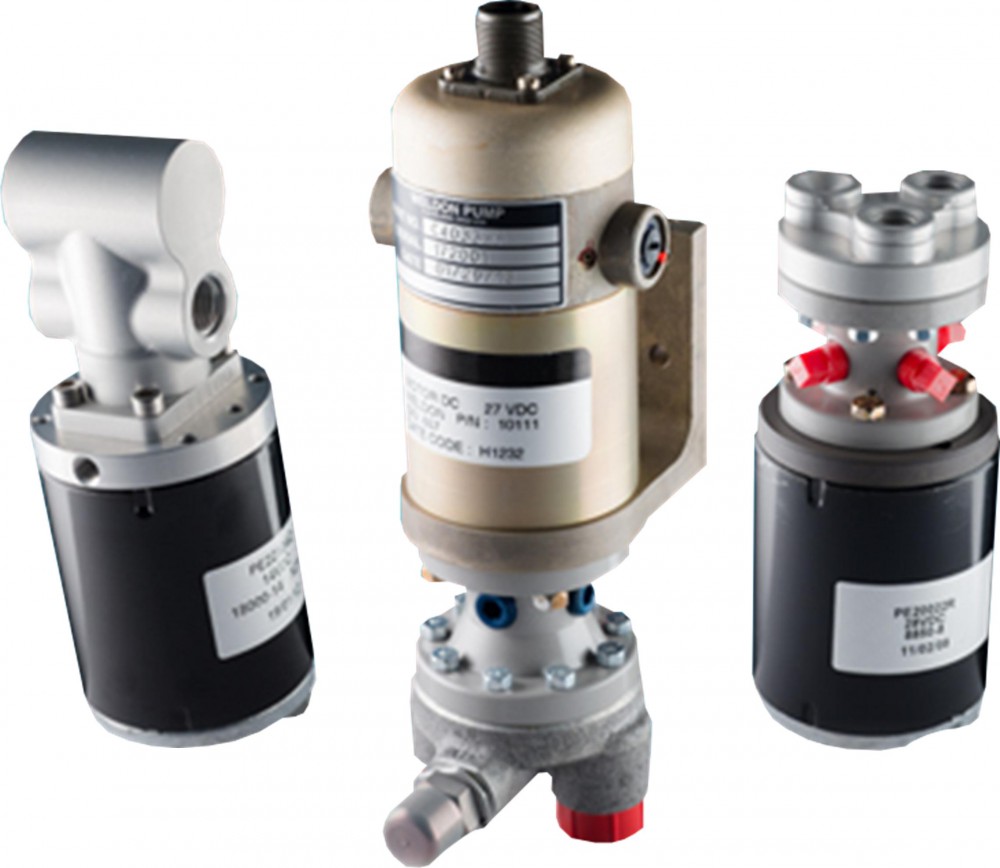 Airpart Supply are an approved distributor and stockist for Weldon Fuel Pumps
Weldon Aerospace has been designing, engineering and manufacturing quality fuel pumps and fluid systems for a wide range of aircraft since 1942.
If you know the Weldon Pump part number you require you can use the search box provided above. Alternatively click here for the application guide. This will open in a new window and allow to still use the search on this website.
Fuel Pumps
Injection Pumps
Hydraulic Pumps
Fluid Transfer Pumps
Pressure Valves
Flow Valves
Weldon's strong commitment to excellence with Made-in-America quality has evolved into a comprehensive line of fuel and hydraulic pumps for general aviation, military aircraft, ground support vehicles and UAVs. Weldon is a Production Approval Holder (PAH – FAA) and all products are manufactured to our FAA approved quality system. The company provides aftermarket support with complete design-build capabilities and testing procedures for aircraft fluid pump systems.
For more information, please contact us. Or visit Weldon Aerospace at www.weldonpumps.com