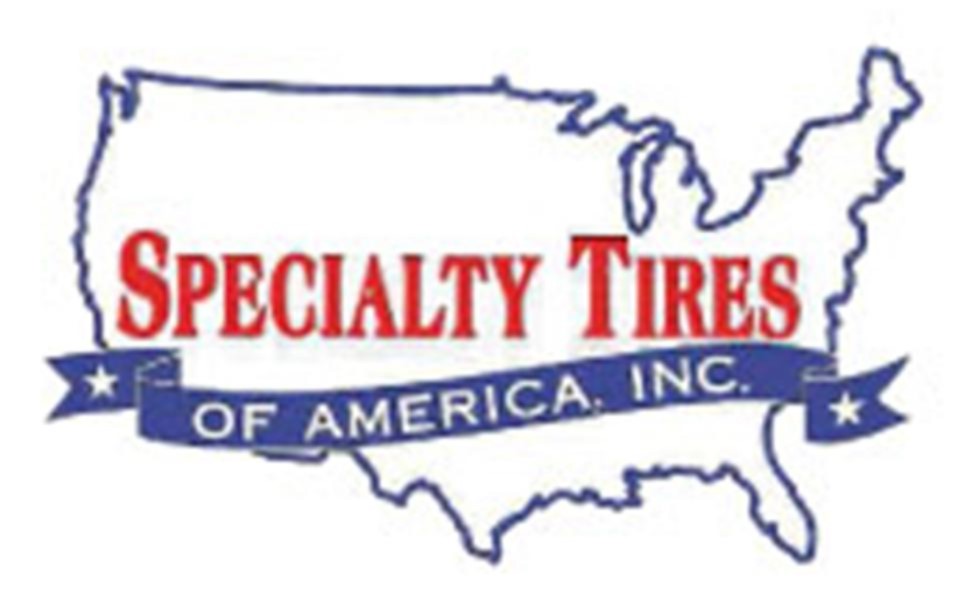 Airpart Supply are an authorised stockist of tires and tubes from Specialty Tires of America. All tire part numbers are listed in the application guides within each model below.
Air Trac®

The Air Trac® is an excellent choice for single engine, piston aircraft. It is ideal for aircraft operated on grass strips while being perfectly usable on hard surfaces.

Specialty Tires of America is the only manufacturer to offer this unique, narrow-ribbed, oval shaped tire designed for soft field applications.

If you know the part number of the Air Trac tire you require, you can enter it into the search box provided above. Alternatively click here for the Air Trac application guide.
Air Hawk®

Aircraft Tires

The Air Hawk® is an excellent choice if you are looking for an increased level of performance and security at a price that won't break your budget. Improved tread compounds and high-strength casings offer added wear resistance and an extra measure of security. FAA approved and used by thousands of pilots, the Air Hawk® delivers reliable, cost-effective performance under a wide variety of takeoff and landing conditions.
Super Hawk®

Aircraft Tires

The best choice you can make when you need the highest levels of performance and extra-long tread life. Designed to handle higher landing speeds and heavier loads, the Super Hawk® offers advanced design and the precision craftsmanship of over 90 years of tire manufacturing experience. The result is a premium belted aircraft tire that surpasses FAA specifications and matches the performance levels of far more expensive brands.
Aero Trainer®

Aircraft Tires

Designed for flight schools with single engine trainers. Why take a chance with a recap? When, at a competitive price, you can have the high quality and durability of a new Aero Trainer® from Specialty Tires of America!
Aero Classic®

Aircraft Tires

Designed specially for classic planes including warbirds, DC-3's, and Beech 18's. Specialty Tires of America is often the only U.S. manufacturer producing tires for these aircraft.

The Aero Classic® is also great for number of aircraft built outside of the U.S. Many sizes are available in both the historical diamond tread and the current rib tread for work uses.
For more information on tires or tubes from Specialty Tires of America please contact us. Or visit the Specialty Tires of America website at www.stausaonline.com