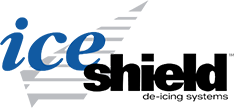 Airpart Supply are a proud distributor of Ice Shield's de-icing equipment.
About Ice Shield:
Ice Shield has developed de-icing products to be high quality with our 20+ years of engineering experience. Ice Shield's engineering staff uses state-of-the-art technology and equipment, including but not limited to: access to wind tunnel testing, LEWICE analysis software, Design-X software, and a research and development lab full of high-quality de-ice testing equipment.
The Ice Shield team works diligently daily to provide customers with a Faster, Better, Smarter de-icing product.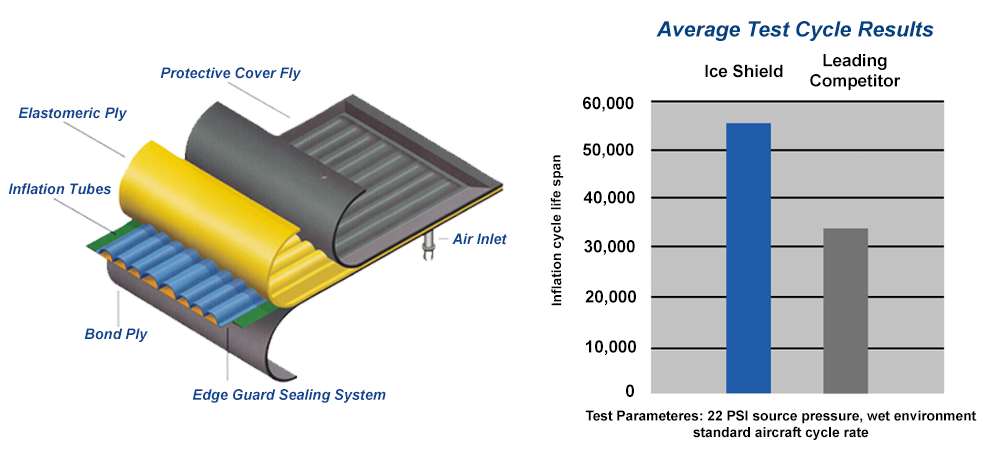 Faster
Simple installations on over 75 aircraft models
Easy access to customer & technical support
Better
Interchangeable with original equipment
Lasts over 60% longer than leading competitor
Smarter
Quick & safe removal of ice from wings
No hassle warranty available
FIND YOUR DE-ICE BOOT(S):
To find the product(s) required open the Ice Shield Catalogue by clicking here. Once you have found the part number(s) required, copy and paste it into our website.