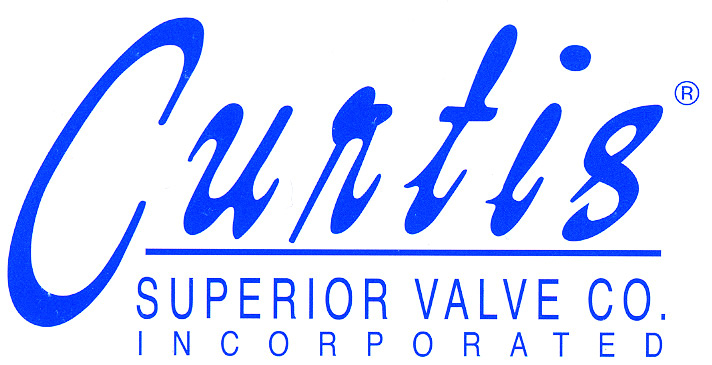 We are an approved distributor and stockist of Curtis Superior Valve (Curtis Drain Valve). Curtis manufactures the leading aircraft drain valves on the market today.
Engineered for Superior Performance

For over 68 years Curtis Superior Valve Company has been designing and manufacturing quick drain valve products. Our quality control standards comply with: FAA TSO-C76, FAA/PMA Certification, ISO9001:2008, Mil-I-45208, SAE AS9100, Aerospace Standard. Our team is experienced in valve design and can help solve your valve problems. Contact us today, we will be glad to give you any assistance you may require with your quick drain valve application.
CLICK HERE FOR THE CURTIS DRAIN VALVE APPLICATION GUIDE
To browse our complete range of Curtis Drain Valve stock, click here
For more information, you can visit the Curtis Drain Valve directly at www.curtissuperiorvalve.com